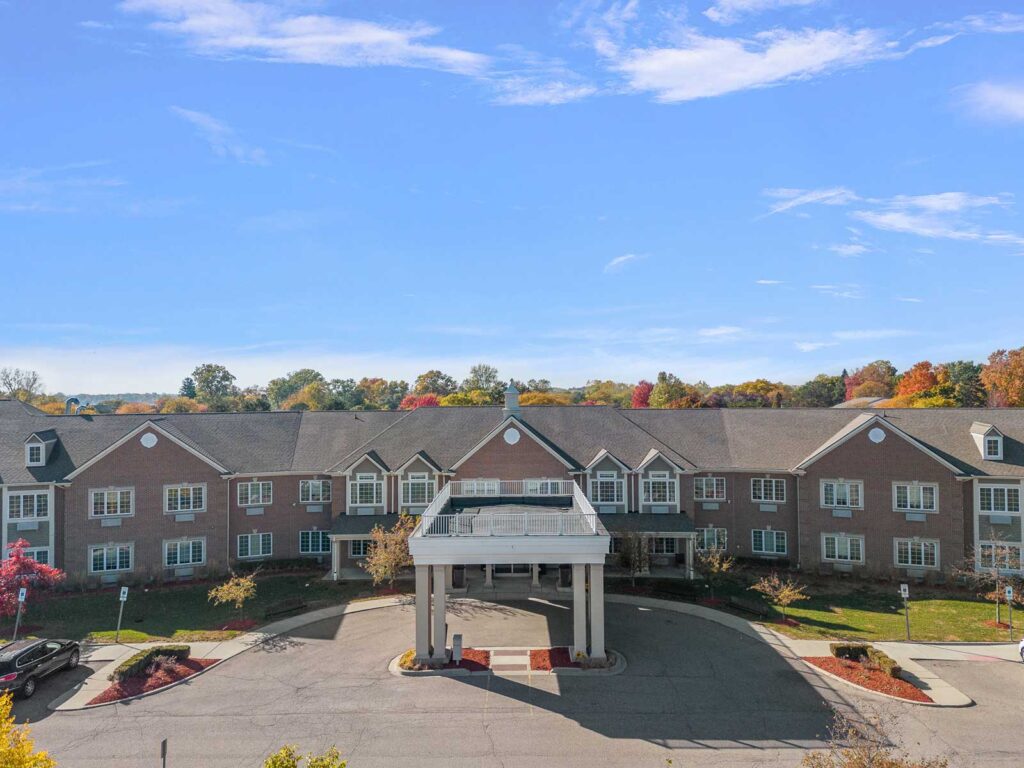 Maple Manor Rehab and Neuro Centers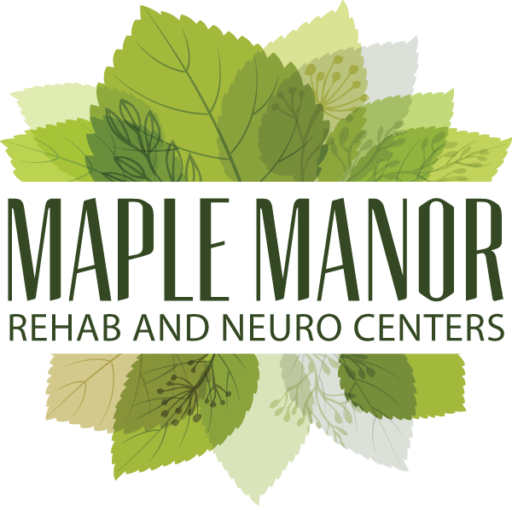 Maple Manor Rehab and Neuro Center is one of the only physician family-owned and operated centers in the state of Michigan.
The Evangelista family of physicians have a combined 125 years of experience practicing medicine. The physicians are on-site daily to see patients. Dr. Stella Evangelista, physician administrator, takes great pride in providing personalized attention and the highest level of patient care through relentless supervision.
Maple Manor provides a continuum of care at every level; offering physician directed skilled nursing, subacute care, rehabilitation and therapy services. Our outstanding track record of Perfect State Surveys with Zero Citations and our Medicare 5 Star Awards speaks for itself.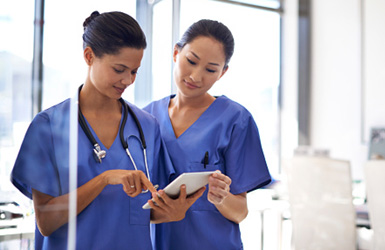 Nursing Services
We have highly trained board-certified physicians, registered nurses and respiratory therapists on staff 24 hours a day, 7 days a week.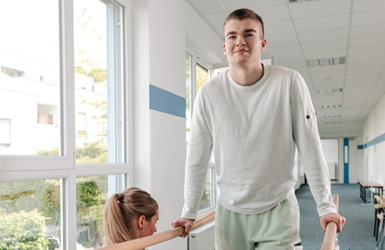 Rehabilitation
Our team of physicians and therapists are on-site 7 Days per week, and we specialize in a complete range of rehabilitation.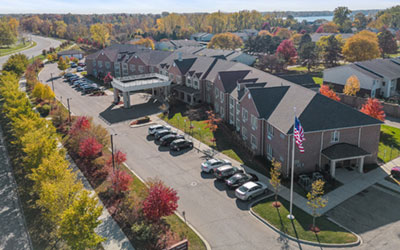 Novi Community

(248) 624-8800
31215 Novi Road
Novi, MI 48377
Wayne Community

(734) 727-0440
3999 Venoy Road
Wayne, MI 48184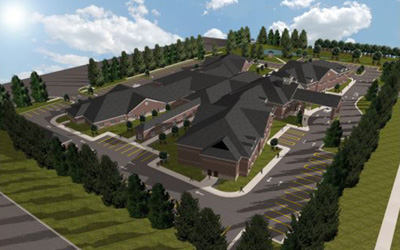 Howell Community
Coming Soon
---