Wayne Community
Maple Manor of Wayne is a home-like 70,000 square foot community offering rehabilitation and long term care. The community has 59 rehab beds and 28 assisted and independent living apartments, which are private and semi-private, making senior living affordable for everyone.
Maple Manor has a long history of awards demonstrating its commitment to the highest quality of care. Maple Manor of Wayne has received Perfect State Surveys with Zero Citations in 2004, 2007, 2008, 2010, 2011, 2013, 2014, 2015 and 2022 as well as the Medicare Five Star Award in 2007, 2008, 2009, 2012, 2013, 2014, 2015, 2016 and 2022.
Our high quality of care can be attributed to being family physician-operated as well as having strong staffing ratios, nearly double the national and state averages. This means there are relatively more nurses and aides for every patient at Maple Manor. Being a family owned and operated company by the Evangelista physicians, Maple Manor is a top choice among subacute skilled nursing and rehabilitation centers in Metro Detroit.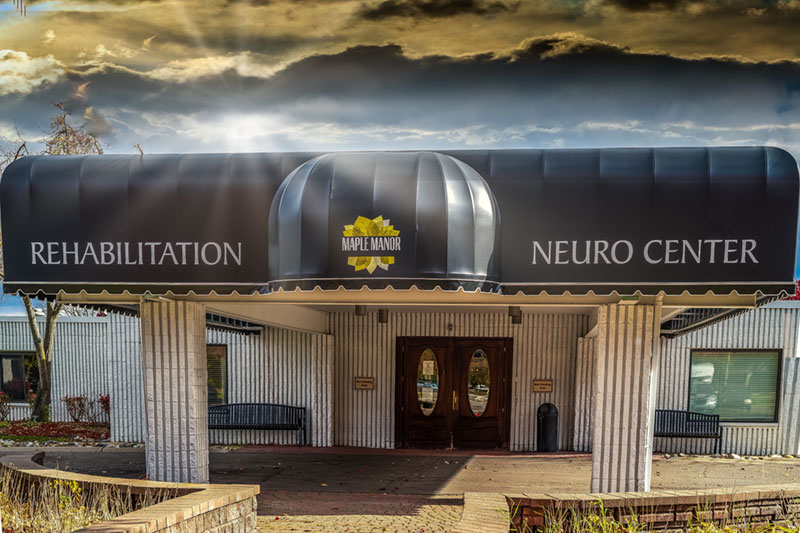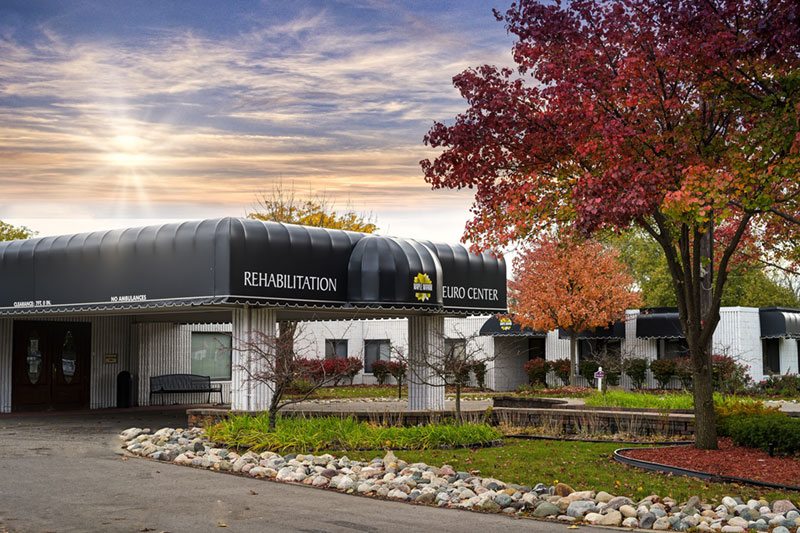 The community offers 24-hour skilled nursing care, meal preparation, medication management and other tasks of daily living from compassionate and friendly staff. Maple Manor's rehab offers progressive therapy 7 days a week. The goal is to help patients attain their maximum potential to restore their abilities and confidence to return home, whether home is outside of Maple Manor or in our assisted and independent living.
Our continuum of care will provide you with peace of mind knowing you or your loved ones needs will be met.
---
Gallery