Testimonials
As a leader in rehabilitative care, Maple Manor helps patients find their strength every day.
Our clinical and therapy teams are experienced in providing individualized post-hospital skilled nursing and rehabilitative care. Our patient testimonials provide a look inside the first-class rehabilitative services we provide.
Owner's Testimonial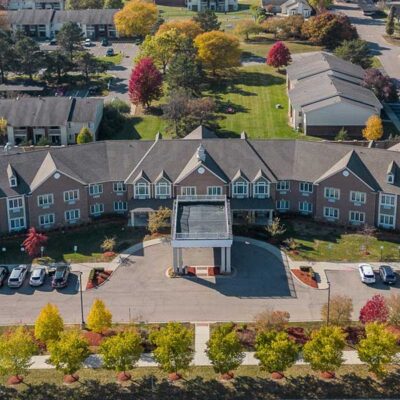 A local media outlet asked Maple Manor's Owner and Medical Director "Why should someone choose Maple Manor?" The Owner provided several reasons why Maple manor...
Patient Testimonials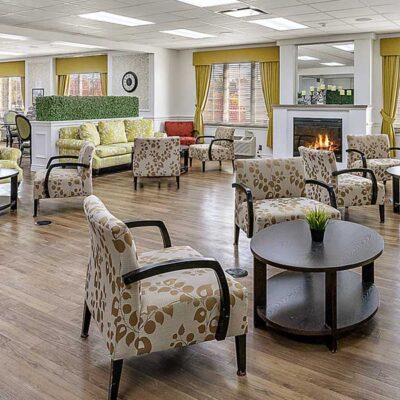 The experience at Maple Manor is what patients tell their family and friends, which is why Maple Manor strives to provide a 5-star care experience...